FREE SHIPPING WHEN YOU SPEND $75.00 OR MORE! USE CODE: "OVER75FREESHIP" AT CHECKOUT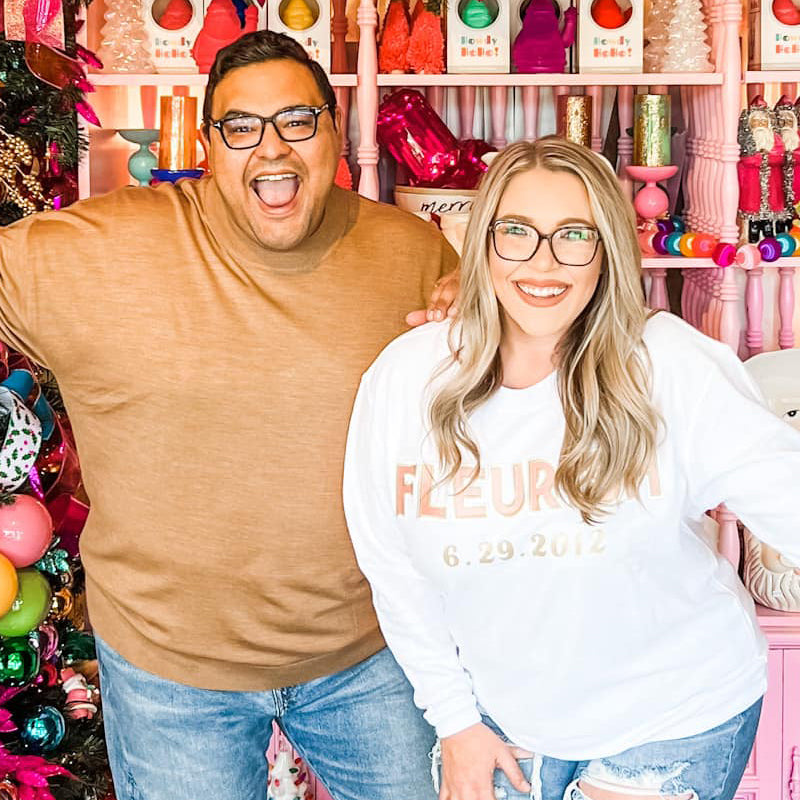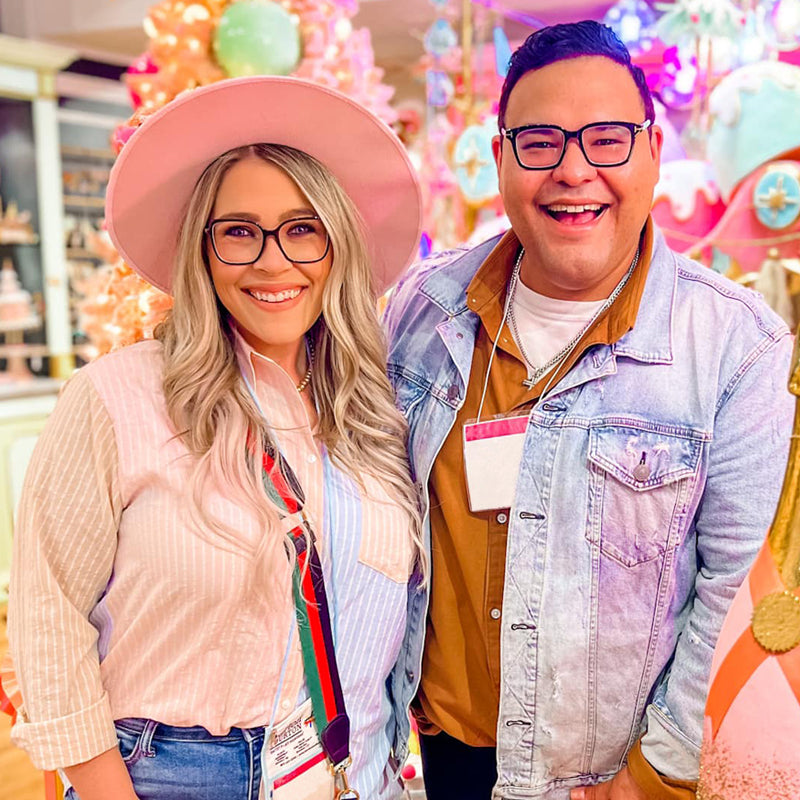 WE ARE SO THANKFUL!
Fleurish is our happy place and we hope when you shop with us you feel like family! We absolutely LOVE what we do everyday. Thanks for believing in us and the vision we have! Thank you thank you thank you for being apart of Fleurish for 10 Years! We never in a million years thought we could ever get to this point and it's just insane to us. We love you guys!
Love, Andrew & Kailey
Our Hours
Mon - Fri, 10am - 6pm
Saturday, 10am - 3pm
Our Location
514 8th St., Olton, Tx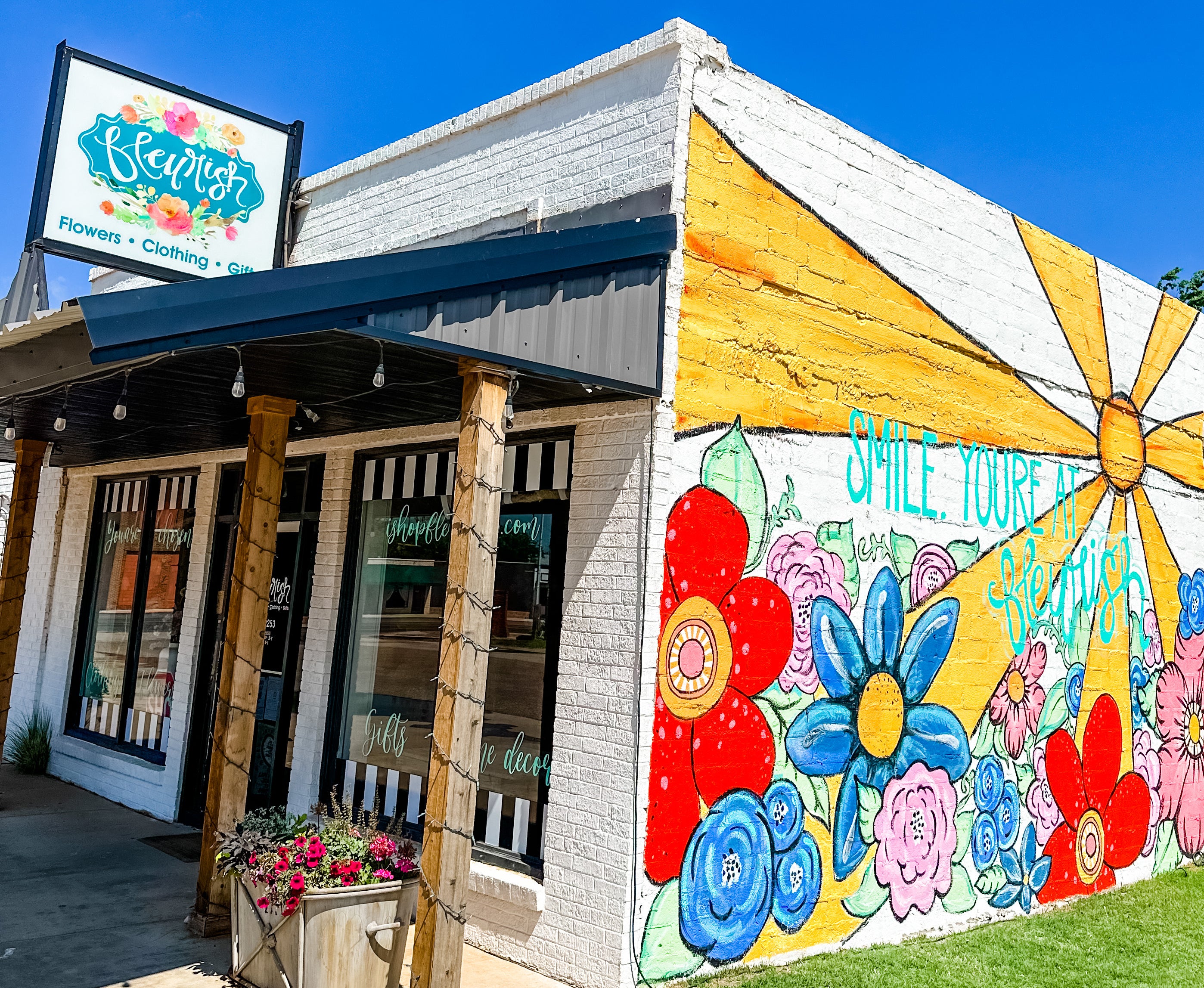 What are you looking for?